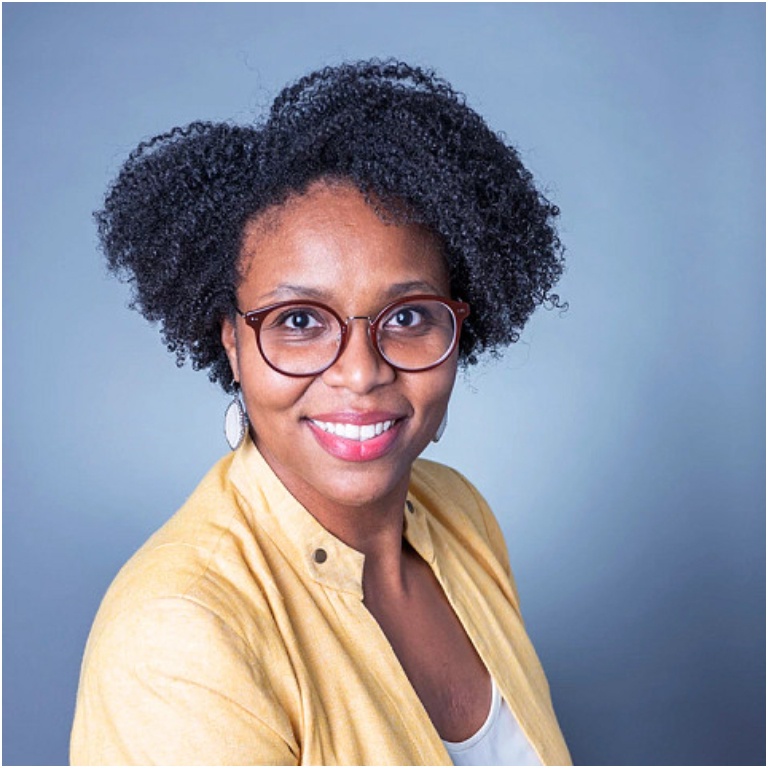 Phone:

(812) 855-8222

Email:

jlgathin@indiana.edu
Department:

Kelley School of Business / KODI (Kelley Office of Diversity Initiatives)

Campus:

IU Bloomington
Biography
Role at IU: I have over 13 years' experience in Higher Education where I have developed a deep-seated passion to help students navigate the ever-changing college experience. I am a devoted advocate for my students on all accords. In my current role, I oversee recruitment for incoming students. For two weeks in June, I welcome over 100 rising high school seniors to MEET Kelley where students take classes taught by Kelley professors and work on a business case. Throughout the academic year I welcome over 50 high school students to Kelley's Up-Next Business Academy where students come to IU for one Saturday a month to interact with Kelley professors and students. Both programs introduce historically marginalized students to life as a Kelley student.
Previous Positions at IU: Assistant Director for Academic Services - IU athletic department
Degrees and Education: I received my BS in Business from the Kelley School of Business and my MS in Sport Management from the School of Public Health (formerly HPER), both from Indiana University, and a Master's Certificate in Academic Advising from Kansas State.
IUBSC Motivations: I am a lifelong learner, a problem solver, and I love interacting with new people to reach a common goal. I am motivated to be a part of the IUBSC to assist and ensure that IU's staff is always seen, heard, and feels confident to show up as their authentic selves. I don't know exactly what that will look like just yet, however, I am excited to dig in and figure it all out with the returning members of the council!