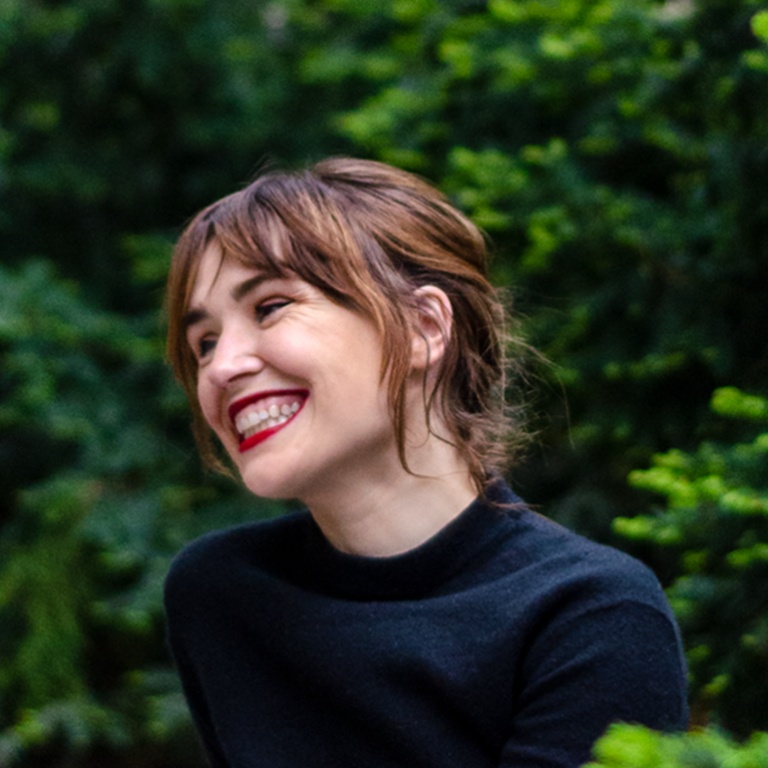 Phone:

(812) 855-1170

Email:

abgodwin@iu.edu
Department:

IU Studios Creative and Web Studio

Campus:

IU Bloomington
Von Lee
517 E Kirkwood Avenue

Bloomington,
IN
47408
Biography
Role at IU: My department (Creative and Web Studio) is part of IU Studios—IU's communications and marketing hub, under the umbrella of Indiana University's Vice President for Communications and Marketing. At CWS, I engage in intensive collaboration with creative teams, marketing professionals, and campus partners in successfully marrying the goals of marketing initiatives and best practices in user-centered design. I serve as strategic consultant throughout the university with a central mission to create experiences leading to a lifelong love for IU.
Previous Positions at IU: IU Libraries Graphic Designer (4 years 2 months); IU Auditorium Design Coordinator (2 years); and while a student, Senior Assistant Designer and Peer Leader at IUPUI's University College (1 year 4 months).
Degrees and Education: B.F.A. 2015, Visual Communication Design, Herron School of Art + Design, IUPUI. 2010-2012, Journalism/Art/Design and Spanish, Franklin College.
IUBSC Motivations: I bring the institutional memory of a former student and current employee; the designer's toolkit of listening, problem-solving, and human-centered solutions building; and I have a strong personal interest in advocacy and coalition-building. Over the years, I've formed positive singular and recurring relationships with IU campus partners at all levels of seniority. I'm delighted to put that experience to work here!