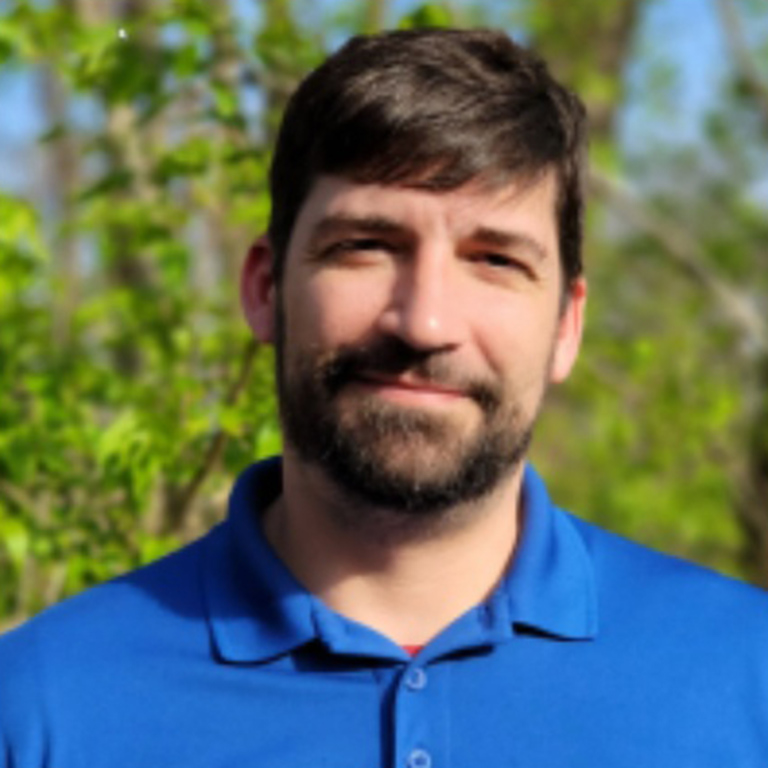 Phone:

(812) 856-4708

Email:

djyaiser@indiana.edu
Department:

Residential Programs and Services

Campus:

IU Bloomington
EO - Gresham Gr. Fl

Bloomington,
IN
Biography
Role at IU: I am responsible for keeping living conditions up to standard for 2,100 students, over three residential buildings. My staff ensure that students, can be students, and that those students do not have to worry about environmental factors impeding their studies.
Previous Positions at IU: Purchasing Assistant with L.A.R.S., Office Services Assistant, Office Services Assistant, Sr., Research Assistant.
Degrees and Education: B.S. in Wildlife Biology - Animal Behavior
IUBSC Motivations: I would like to be directly involved with the betterment of working conditions and push forward professional development across campus. Many of my colleagues know me as a representative for my current department's staff, and I would like to broaden the scope of whom I am lobbying for.