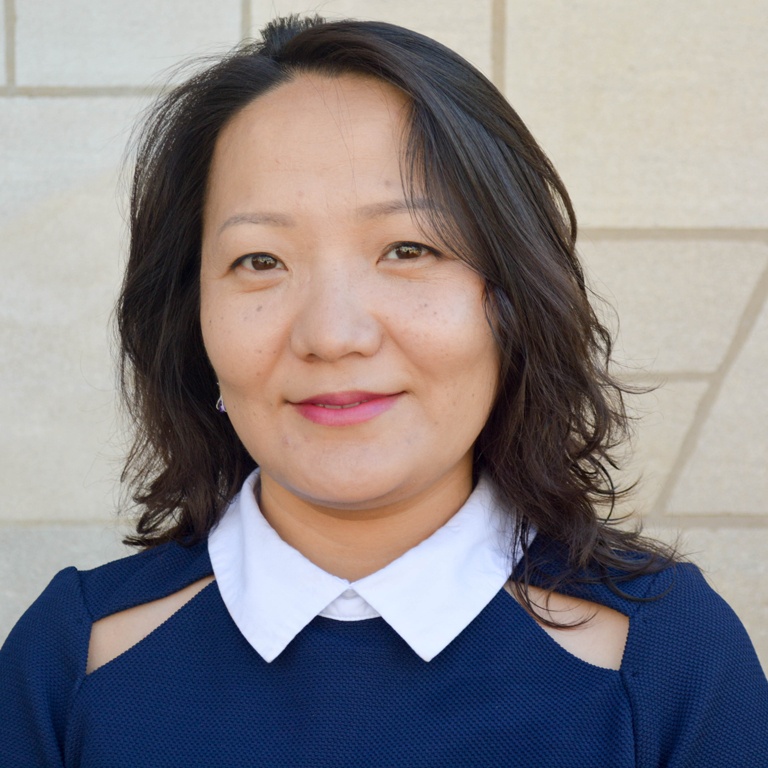 Phone:

(812) 856-1934

Email:

oescue@iu.edu
Department:

Diversity, Equity, and Multicultural Affairs

Campus:

IU Bloomington
Rm 303
300 N. Eagleson Ave.

Bloomington,
IN
Biography
Role at IU: I direct the study abroad initiative within the IU's diversity office. In collaboration with other IU units, I host a variety of study abroad awareness, preparedness, and finding funding opportunities events for IUB students. We oversea study abroad scholarship targeting students in OVPDEMA academic scholarship programs. I partner with IU departments/faculty and create/run short-term faculty-led study abroad programs targeting our student population. I also do study abroad advising for students.
Previous Positions at IU: Office assistant @ Hoosier Courts Nursery School, Office Assistant, Program Specialist with OVPDEMA
Degrees and Education: BA degree in Japanese/International Studies from the National University of Mongolia. MS degree in Information Science from IU Bloomington. Currently pursuing MS in Cybersecurity & Risk Management at IU Bloomington.
IUBSC Motivations: I have been at IUB for over seventeen years. I have been interested in joining the IUB staff council for a few years but haven't had the opportunity to do so yet. My motivations for joining the council are to network with staff from across campus, make meaningful connections, and advocate for issues impacting IUB staff.