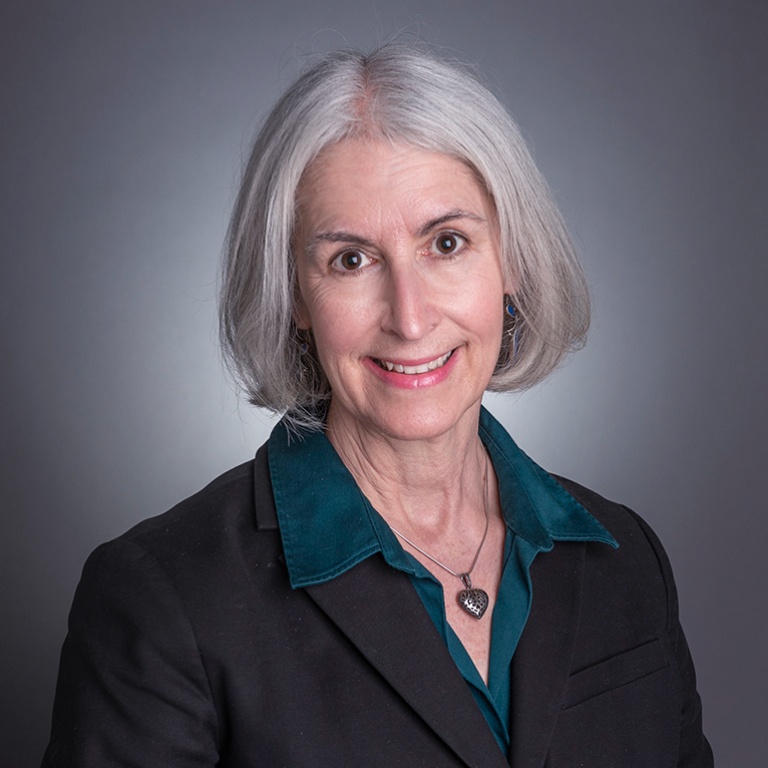 Phone:

(812) 855-3672

Email:

kmfranks@indiana.edu
Department:

Paul H. O'Neill School of Public and Environmental Affairs

Campus:

IU Bloomington
Biography
Role at IU: I am an academic advisor for undergraduates. As an academic advisor, I have a student-facing role. I have supported my students to the best of my abilities while coping with the uncertainty of 2020 and 2021.
Previous Positions at IU: I have served in this capacity in University Division for eight years, the School of Education for five years, and the 21st Century Scholars program for two years. I have been in my current position for over three years.
Degrees and Education: I am an IU graduate. My first degree is a double major in German and Journalism. I also have a master's degree in library science. I have a second undergraduate degree from the University of Maryland in German language education. I have a lapsed license as a school media specialist.
IUBSC Motivations: I want to serve on the IUBSC to meet folks from across campus. I want to work together to build a vibrant, inclusive staff community. As we put the fraught weariness of the pandemic in the rearview mirror, my hope is to explore new ways to engage our talented staff. I would like to develop opportunities to heal as we move forward together to what is next for our university. I want to bring my passion for networking, collaboration, and programming to build a sustainable community for all of us.