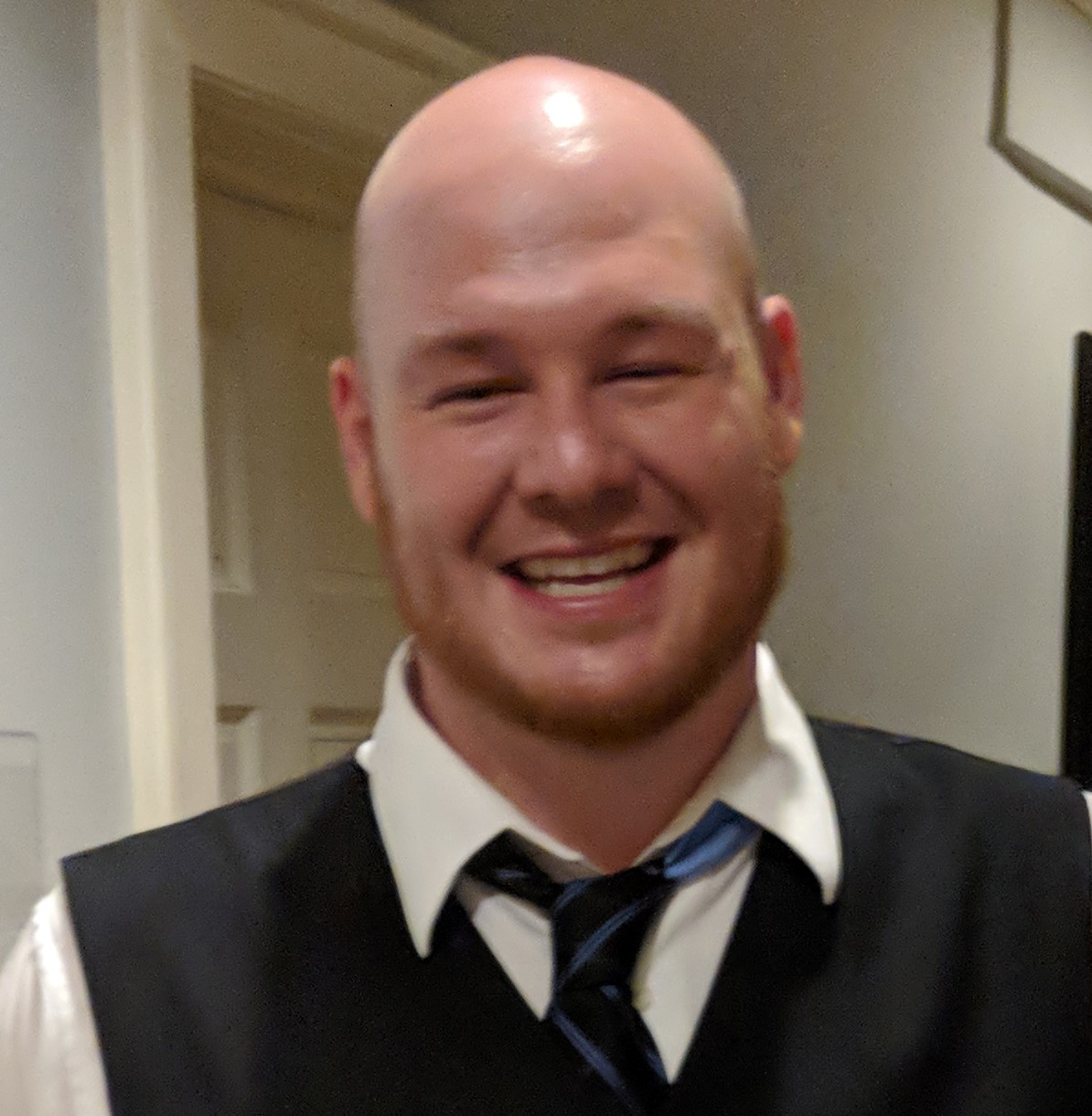 Phone:

(812) 855-7332

Email:

george2@iu.edu
Department:

Staff Development Committee

Campus:

IU Bloomington
Cyberinfrastructure Building
2709 E 10th St

Bloomington,
IN
47408
Biography
Jake (he/him/his) joined Indiana University as an hourly for the UITS Support Center in 2013. With experience providing IT support and managing IT teams at all levels of the university, he currently works for the Information Security Consulting team in the University Information Security Office. Earning his B.S. in Psychology from IU Bloomington in 2011 and currently pursuing a M.S. in Cybersecurity Risk Management, Jake is excited to be a representative on the IUB Staff Council.
During his time on the Staff Council, Jake has been a key stakeholder of the Professional Development Grant program. He worked with current and former members of the council to improve the grant submission experience by solidifying documentation, refining workflows, and updating forms.
Jake believes in being a strong advocate for all staff at IU Bloomington and breaking down barriers through communication and collaboration.